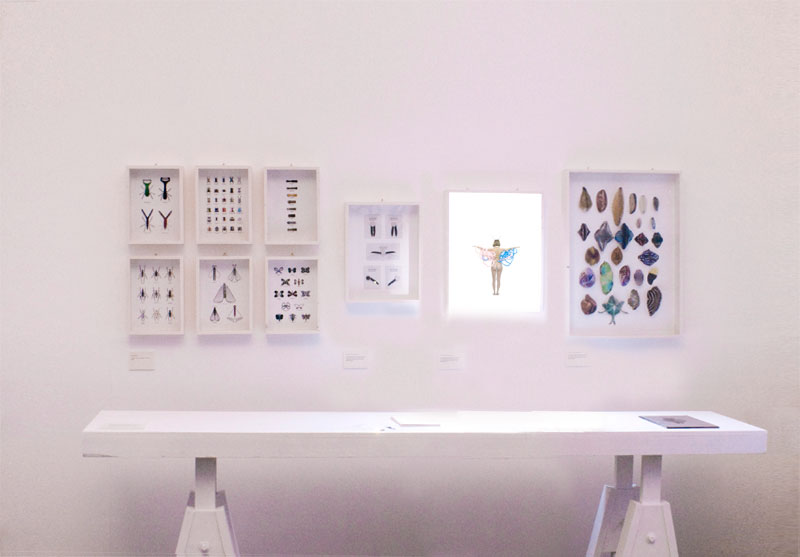 When I was little I lived in the countryside, very close to the world of insects. I always
enjoyed watching their many different shapes,
colors and behavior – sometimes they made me
scared and sometimes fascinated me.
After I moved away from my parents' house to
the big city, I was seeing less insects and I almost started forgetting the great times I
spent with them.

In Little Wonders I evoke the same feeling as I had in my childhood and express those feelings in four different ways.

↓works↓
http://www.sayakayamamoto.com/2008/design/little-wonders/
----------------------from "Little Wonders"(2008)----
Sayaka Yakamoto
.
Always with a fascinating design and consept.
I really like her point of view about
the "past and future",and "the earth".
This is the kind of mind that is necessary in these
days. An analog feeling(I call) coming from each persons
own memories that continues to a peaceful and simple
heart of human feelings.
Congratulations Sayaka.
Please please keep your sence "FOREVER".